Celebrate with us the power of the moon
SOUND VOICE FIRE
Relax with a sound journey
Connect with your voice
Transform with fire
Connect with other people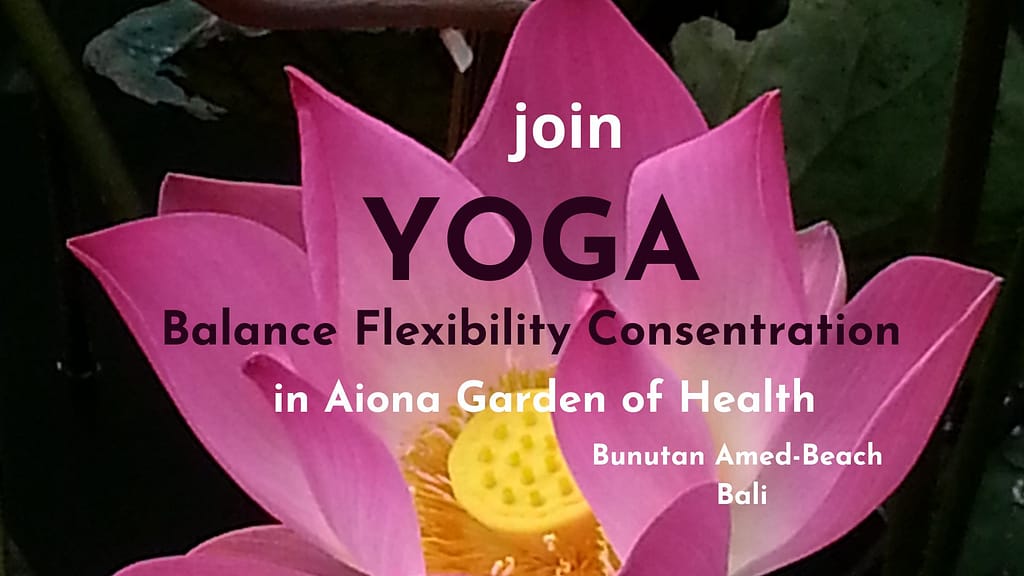 Aiona Yoga combines different yoga styles, such as
Hatha, Flow, Yinyang and Dance Yoga.
We have over 30 years of experience in teaching
and can therefore respond very individually to personal wishes.
Immerse in nature,
enjoy yoga by the sea and in our special garden.
Activate Vitalise Balance
Encourages our awareness of our own strength
Activates our center 
Vitalizes our awareness of being a joyful woman
Aiona Garden of Health is a Magical Place of Inspiration
immerse in nature
experience
The Art of a holistic lifestyle
enjoy our holistic program  
Vegan Vegetarian Food
Ayurveda experience
Yoga and Dance
Consultation
Stay for Healing
live with us near the ocean
create your own program with Health Balance Wellbeing and enjoy our tasty vegan vegetarian meals
Vegetarian Vegan Restaurant
Our menus support vitality and health. We believe in what we eat has a big impact on our health and our environment. 
Balance your body, mind and spirit with
Motion Art
the art of movement for self-awareness with Hatha and Flow Yoga, creative expressive dance and deep relaxation journey
Ayurveda
conscious nutrition and mind expansion 
Health Balance
Mental and emotional balancing
Holidays, living by the sea.
Make an experience, relax and let heal.
Regenerate with a personal program, specified for you
Our Inside Pictures
Take a look at some pretty pictures captured in and around our premises.
Plan an inspiring Experience in Aiona Garden of Health. Today!
We can help you fit your stay and experience within your allotted budget.