make an inspiring experience with
AIONA GARDEN OF HEALTH 
Vegan Vegetarian Food
Ayurveda experience
Hatha Flow Yoga and Feminine Yoga
Ayurveda & Reconnection Consultation
Accommodation – Stay for Healing
Silent Garden Peace in Aiona
Sacred Space
Ayurvedic Cooking School
Moon Celebration
Aiona is situated by the sea, 
enjoy the presence of the sound of the ocean.
Our Garden will inspire you, come visit our Restaurant and enjoy our tasty vegan vegetarian meals
Vegetarian Vegan Restaurant
Our menus support vitality and health. We believe in what we eat has a big impact on our health and our environment.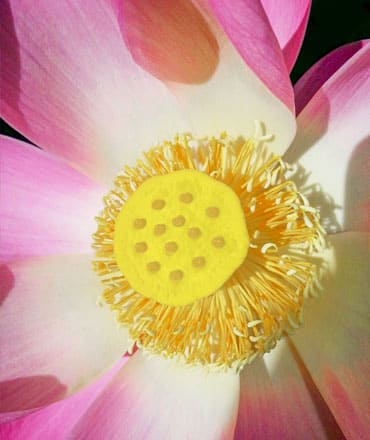 Balance your body, mind and spirit with
Motion Art
the art of movement for self-awareness with Hatha and Flow Yoga, creative expressive dance and deep relaxation journey
Ayurveda
conscious nutrition and mind expansion 
Health Balance
Mental and emotional balancing
Holidays, living by the sea.
Make an experience, relax and let heal.
Regenerate with a personal program, specified for you
book your private session or inform you about our group lessons schedule
Would you like to know more about how Ayurveda could support you in your daily life?
Book your Ayurvedic consultation now!
Do you have a deep whish to know more about yourself?
Book your reconnecting session now!
BALANCE FELXIBILITY CONSENTRATION
Aiona Yoga combines different yoga styles, such as Hatha, Flow, Yingyang and Dance Yoga.
ACTIVATE   VITALIZE   BALANCE
Feminine Yoga is supporting our well-being to be a vital, authentic woman.
BREATHING  RELAX   BE AWARE
Sacred Space gives you the opportunity to perceive yourself better through a body-, mental- and spiritual training.
Celebrate with us the power of the moon
SOUND VOICE FIRE
Relax with a sound journey, connect with your voice, transform with fire, connect with other people
Are you interested in Balinese-, Indonesian cooking with the background of Ayurveda? Join our cooking school to learn about!
Our Inside Pictures
Take a look at some pretty pictures captured in and around our premises.
Plan an inspiring Experience in Aiona Garden of Health. Today!
We can help you fit your stay and experience within your allotted budget.