make an
inspiring
experience with
AIONA
GARDEN OF
HEALTH 
Aiona Garden of Health
is located in northeast Bali, in the Indonesian archipelago,
countryside away from the tourist centers.
Our area is well-known for wonderful nature, scuba-, free diving and a lot of sun.
Our vision is to promote holistic health
for that we offer:
Vegan Vegetarian Restaurant
mindful self-awareness training
Aiona Healing Heart Retreat
mermaid course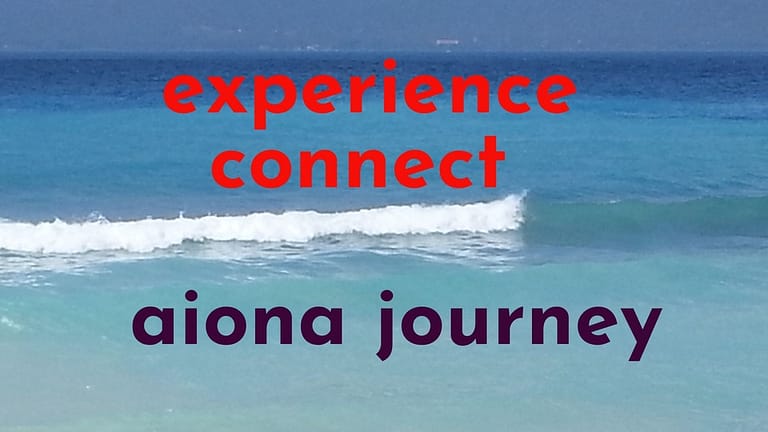 Aiona Healing Heart Groupe-Retreat
An eventful journey awaits you, lots of nature, living directly by the sea, a varied program in a small group with yoga, relaxation, fire ceremony, walking meditation at our labyrinth, personal   consultation and much more.
Price for 1 week with accommodation, full board and program from CHF 980.-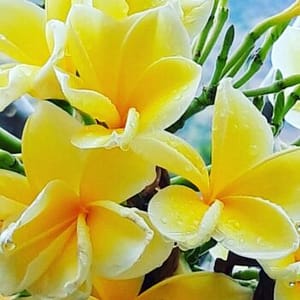 AIONA Single Retreat
Enjoy a unique stay with us: recover in nature by the sea.
price for 4 days with 3 overnight stays, full board and holistique program from CHF 450.-
book your private session or inform you about our schedule
Would you like to know more about how Ayurveda could support you in your daily life?
Do you have a deep whish to know more about yourself?
Do you need to relax, to see more clear? Do you looking for a deep cleansing?
BALANCE FELXIBILITY CONSENTRATION
Aiona Yoga combines different yoga styles, such as Hatha, Flow, Yingyang and Dance Yoga.
ACTIVATE   VITALIZE   BALANCE
Feminine Yoga is supporting our well-being to be a vital, authentic woman.
BREATHING  RELAX   BE AWARE
Sacred Space gives you the opportunity to perceive yourself better through a body-, mental- and spiritual training.
Have a look in our silent Garden
Celebrate with us the power of
the moon
TRANSFORMATION
 with sound-medicine, inner journey and sacred fire.
Are you interested in Balinese-, Indonesian cooking with the background of Ayurveda? Join our cooking school to learn about!
come and make an unique experience with us
Our Inside Pictures
Take a look at some pretty pictures captured in and around our premises.
Plan an inspiring Experience in Aiona Garden of Health. Today!
We can help you fit your stay and experience within your allotted budget.