Immerse in nature to recover 
 open all your senses to renew
rejuvenate refresh nourish
Vegan Vegetarian Restaurant

Seasonal, fresh, local, if possible organic quality.
Indonesian tradition and Ayurvedic Cuisine. Enjoy tasty exquisite food in our open space restaurant in our colorful garden.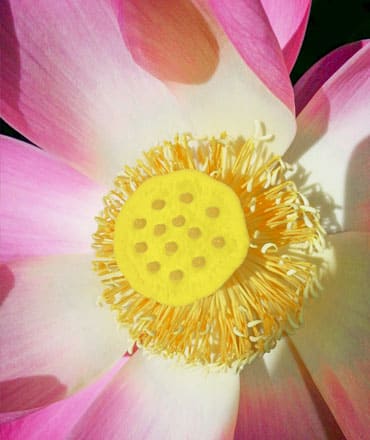 Ayurveda science for a healthy and happy life gives us interesting impulses for a jouyful life.
Aiona will let you feel what that means. 
Experience and deepen more about yourself with a Consultation or a Tarot Reading. We invite you to make an experience with a Vision Journey.
Are you ready for yoga? 
The mats already waiting for you
With Hatha and Flow Yoga feel centered and calm.
Meditate by sunrise on seaside, perceive the peace.
Feel the power of  our Labyrinth by your walking meditation
Our Natural-Care products are homemade, our Jewelry is handcrafted and our gift articles are form local artist. Discover something that can support our daily well-being.
Romantic, traditional bungalows with grass roof, private situated in our magical garden, facing the sea.
Comfortable furnished with unique bamboo and wooden furniture. Spacious verandas, similar to a living room extra, to enjoy outdoor living.
Whole Aiona is a no smoking and no alcohol area.
Looking for more?
Well, we believe that our vision of a peaceful life is possible, if we start with ourselves.
Aiona will inspire you in that.
Enjoy to be with medicine plants and special old trees. Dive under the leaves canopy of Manogtrees and Coconutplams to breath deep. Enjoy the soothing shade. We will open for you one of our young coconuts, feel refreshed from the rejuvenating coconutwater
Live with us by the sea, always accompainied by the sound of the sea.
Aiona is directedly situated on seaside, with a wonderful beachfront of over 60 meters. Discover underwater world on the coral reef, directly in front of us.
Go for a shell museum visit. There are many different shapes, colors and structures to be seen, getting more aware of the wonderful underwater world.
It is our aim to bring your attention to be more aware how important it is, that we protect it.
Plan an Inspiring Experience in Aiona Garden of health. Today!
Do you want to enquire about our pricing, current offers and arrangements we can help you with? 
Send your concerns through the contact form.