please note Aiona Restaurant, Shellmuseum and Guesthouse are temporarily closed.
All our activities are in the moment not available.
We are back this may.
Booking for Guesthouses is possible from may 2023.
looking forward to see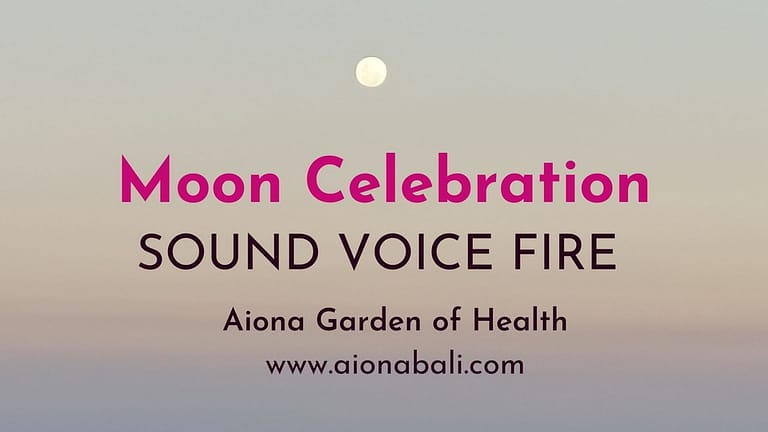 Join us! Register now for your
Full Moon Celebration
Celebrate with us the power of the moon
SOUND VOICE FIRE
Relax with a sound journey Connect with your voiceTransform with fire Connect with other people
Dates: 6.03.Time: 6 – 7.30 p.m.Fee: Rp 280 000
Bring yoga mat if you have, or something else to lie on, sarong to cover up, mosquito repellent. It is recommended to wear longarm shirts and long trousers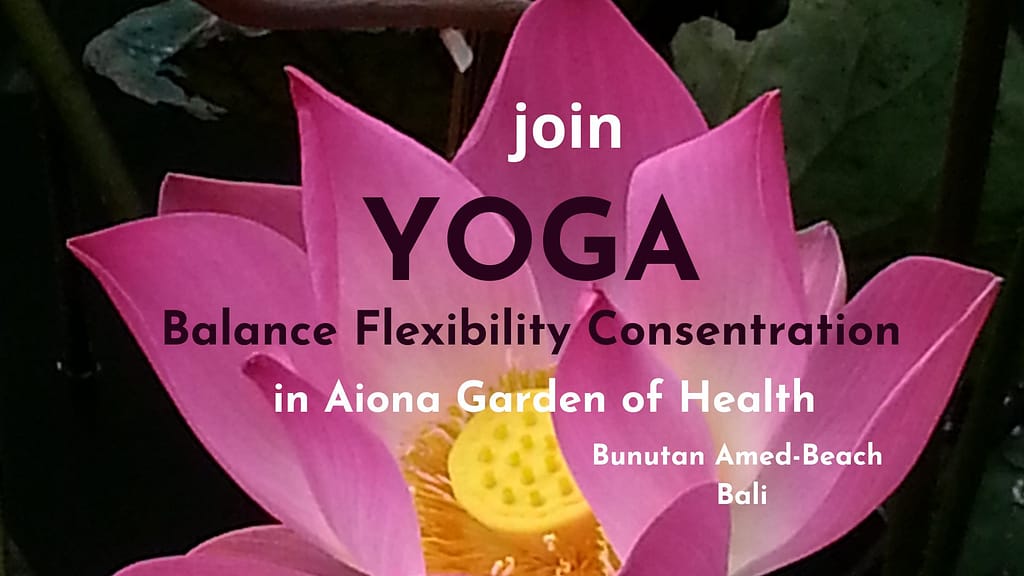 Register Now for your Yoga!
Aiona Yoga combines different yoga styles, such as Hatha, Flow, Yinyang and Dance Yoga.
We have over 30 years of experience in teaching and can therefore respond very individually to personal wishes.
Bring along:  Yoga mat, if possible, a bath towel to lie on, a sarong to cover yourself, mosquito repellent.   
Recommendation:         wear comfortable clothes
Book now your staying with us!
Stay for healing, make an experience, immerse in nature, be with us.
We are looking forward to your visit!
Get in touch with us, tell us what your whish is.
We would happy to answer you about pricing and our current offer.
vegetarien - vegan Restaurant
and
Shellmuseum
open 9 a.m. - 5 p.m
Village Bunutan, Amed-Beach, East- Bali